Flat Panel Pine Doors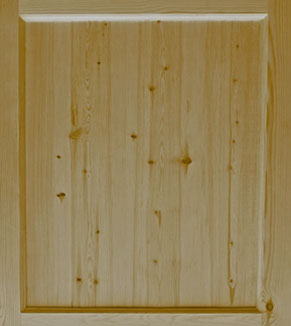 Just like the Raised and Fielded cupboard door, flat panel cupboard door is also made from a frame of Grade A pine, nominally 70mm wide and 22 mm thick. As the frame has scribe and profile joints, they are glued and joined together, as the joint has greater strength than the wood itself. While the inner part of the frame has a 6mm groove to accept the flat panel, the panel itself is made from individual lengths of pine 12mm thick. The lengths are cut to size and are assembled individually to square shaped doors.
Other Doors we offer:
Flat panel
Shaker style
Victorian style
Tongue and groove
Raised and Fielded
Doors shipped across the UK
We are happy to accept orders from Crewe and beyond, with many long term customers located all around the UK.
We also make shaped under stair doors and window shutters. Or if you need something a bit different we can help all you need to do is ask.
All our cupboard doors are tailor-made individually and can be purchased as sanded, ready to stain or paint! To place an order, get in touch with Mister Micawbers Cottage Doors!